ODK MIKAZUKI VIETNAM CO., LTD - DA NANG MIKAZUKI JAPANESE RESORTS & SPA - DONATED 10 VENTILATIONS FOR DA NANG CITY
The recent outbreak of the Covid-19 pandemic has caused many losses and difficulties to society. Hence, the contribution from each of us will be a great resource to overcome the pandemic.
Turning thoughts into actions, on September 6, Da Nang Mikazuki donated 10 Eliciae MV20 Metran ventilators to support the Covid-19 prevention campaign of the city.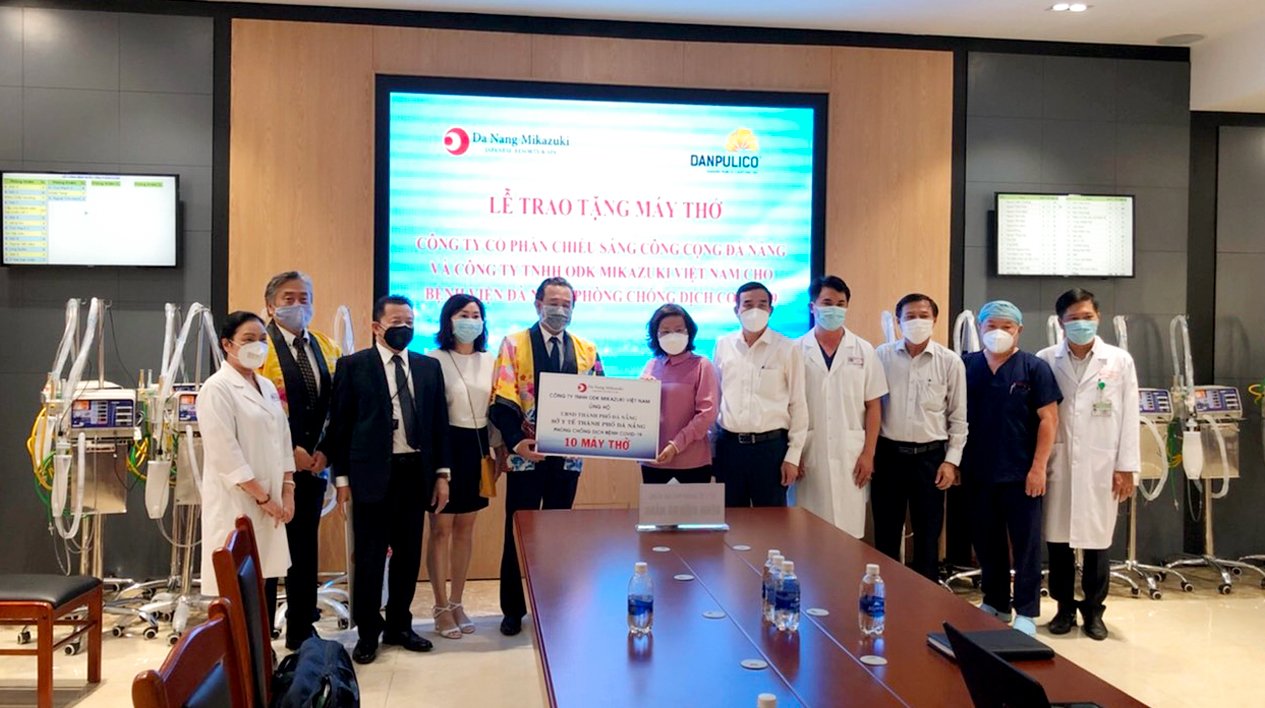 Despite facing many difficulties in the context of the Covid-19 pandemic, Da Nang Mikazuki always upholds the spirit of mutual affection and promotes the motto of sustainable development associated with social responsibility.
Before, Da Nang Mikazuki has also presented donations to community for epidemic prevention. Hopefully, our contributions will contribute to helping us overcome the pandemic soon and bring our life back to normal soon.
Be strong, Đà Nẵng!
Be strong, Việt Nam!